State of the Art Education




Watch Demo
We provide the cheapest Artificial Intelligence and Autonomous Vehicles education However, no schools currently offer degrees or certificates in these fields. We have a plan to fix this! Our programs allow people from all over the world to easily grasp important skills and make their living
Our Self-Driving cars Stack
Intro to Self-Driving Cars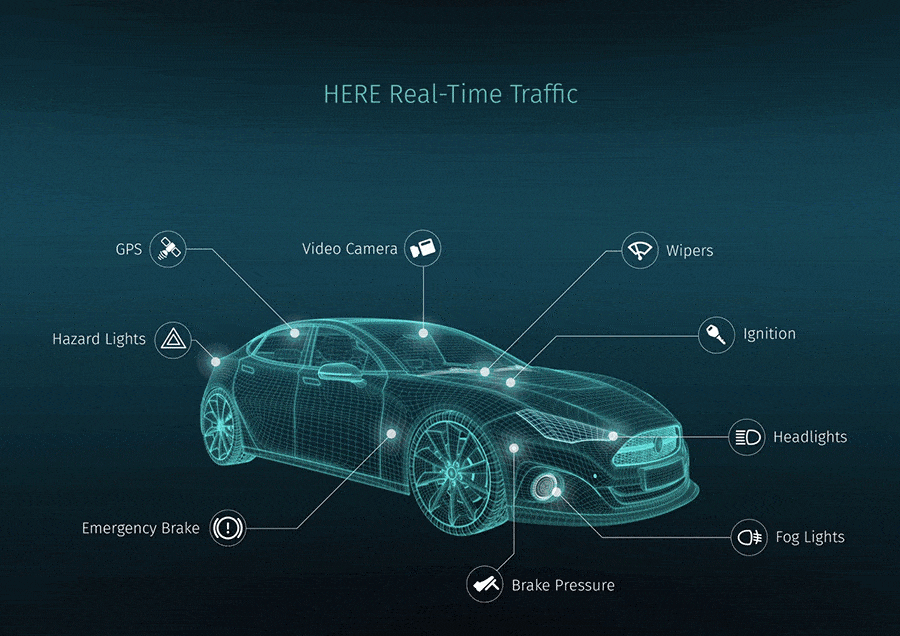 We will study the levels or basics of self-driving vehicles and the technology behind them. We will explore the State of the art Algorithms for building vision-based cars.
Self-Driving Cars with Computer Vision
We will apply computer vision techniques to build our vision base driverless car and we will test it in the Carla simulator.
Sensor Fusion in Self-Driving Cars
We will explore everything that goes on in fusing data in self-driving cars. Probably it will be the most challenging part of your journey.
This is one of the unique products at Lasso Pacific where we take kids from all over the globe to train and educate them till high school. So they could get admitted to MIT.
Anyone in this world who need some sort of help in terms to learn a new technology Lasso Pacific is here to help avail the offer early.